"A song about journeys- journeys of discovery; of coming home; of feeling that call…
This song was the only song to emerge whole and complete in it's writing- I've not edited the lyrics- they're raw, felt and whole. I felt to change them would change the integrity of the song.
There's a restlessness that can drive us on, under certain circumstances (I recognised the same restlessness in Neil Peart's "Ghost Rider" book)- a yearning that either has to be moved towards, or away from. Or possibly both.
And- as a friend reminded and showed me at the time- one of the few utterly safe places was deep inside nature; sheltered by trees, laying down on the earth and literally grounding myself".

---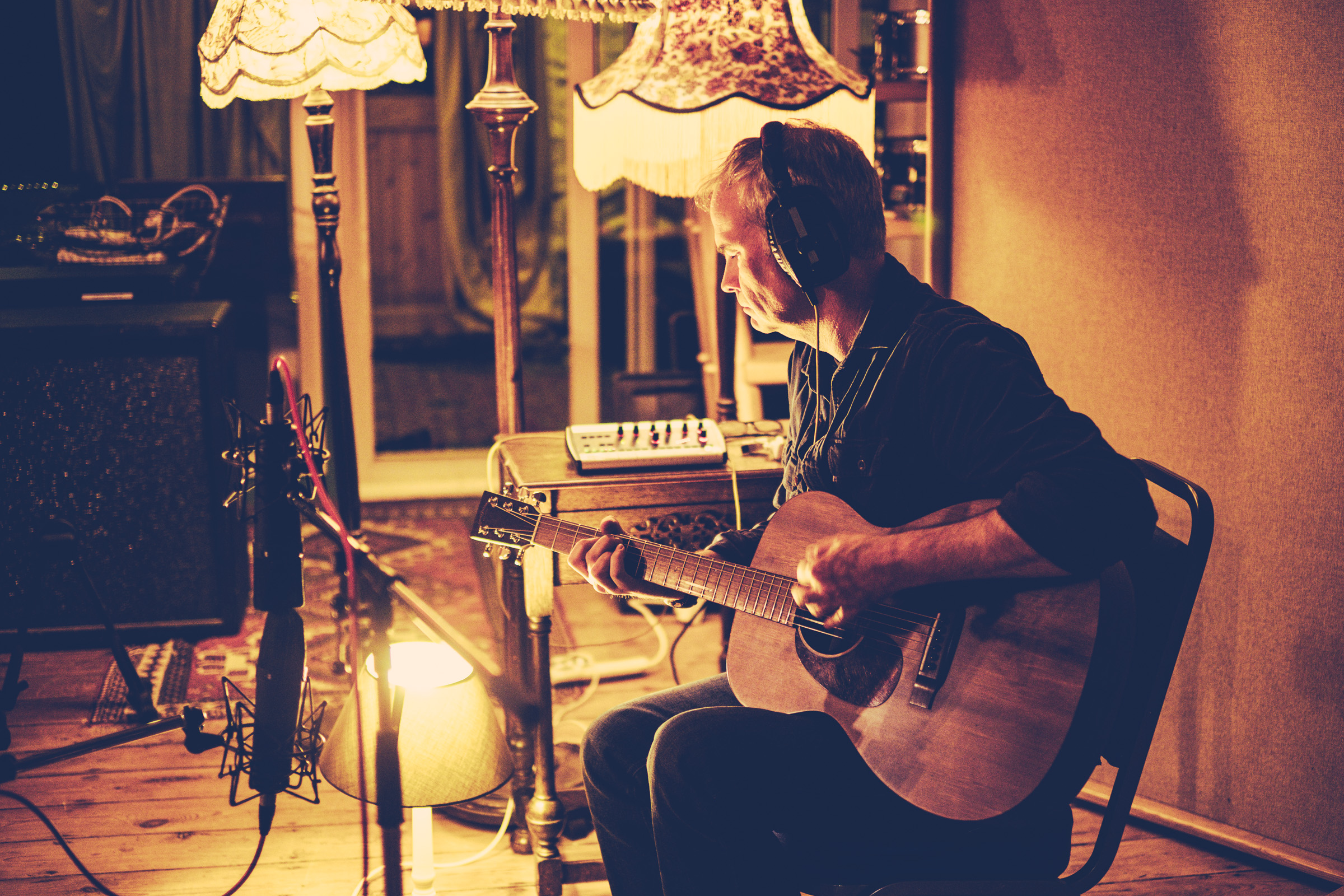 ---
lyrics
African lake at sunrise
Yellow weavers are flying
In the heat of the day we are resting
Waiting for dusk to draw near
Yellow fire in the moonlight
Sharing dreams in that silver
Talking and dancing til daylight
True hearts rest here
Got to keep moving
Got to keep moving
Shadows play on the hillside
Red leaves fly in the wind
Reaching out for the westlands
She's calling me home once more
Forests are green on the mountainside
Standing for a lifetime or more
North wind is blowing behind me
She's calling me home once more
Got to keep moving
Got to keep moving
Moving down to the south west
Feel the call of the stones
Crying out for the heartlands
Nowhere left to call home
Nowhere left to call home
Feel the forests that call me
Finding shelter among them
Rest here just for a short time
I've got to be moving on
Got to keep moving
Got to keep moving
Got to keep moving
Got to keep moving
Shadows play on the hillside
Red leaves fly in the wind
---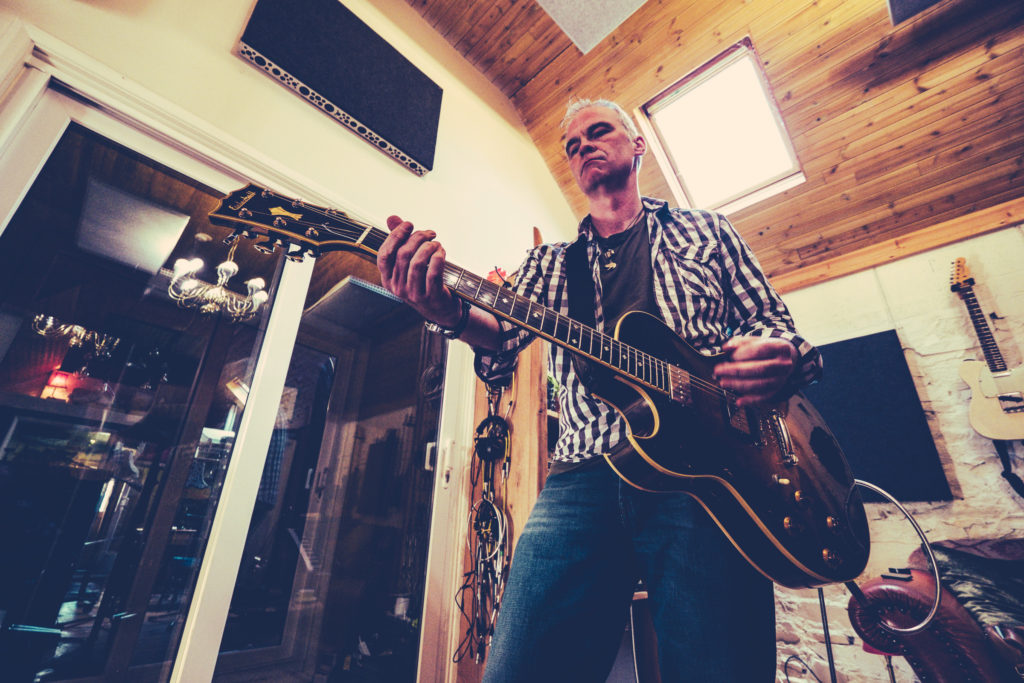 credits
from the album Red, released March 8, 2020
Music & Lyrics by Niall Parker
Drums programming, percussion & bass guitar: Pete Miles
Vocals & Guitar: Niall Parker
Crickets courtesy of SG.
Produced, engineered, mixed & mastered by Pete Miles at Middle Farm Studios.
Lyrics & Music ©2019 Niall Parker
equipment
Guitars: Sigma 000M15, Taylor 150E 12-string, Eccleshall ES175TDC
Bass: Fender 1974 Precision Bass