notes
"The bones of this song were written a very long time ago- but in it's current, final form it's unrecognisable from the early demos. It was one of those songs that doesn't seem to work, doesn't seem to fit- until it's the right time for it emerge.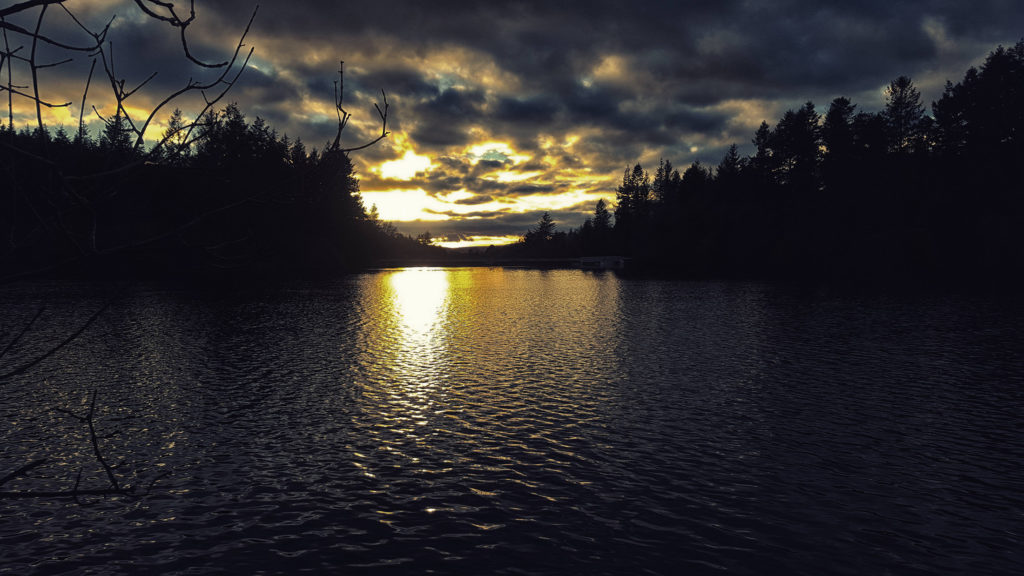 Even so, this was the hardest one to complete- all sorts of ideas were tried (orchestral arrangements; acoustic variations, extremely heavy versions- none worked) and yet slowly the echoing synth landscapes and ethereal guitars came together, to suddenly coalesce around a bassline that Pete composed, to give the song a spine. Not long after that, I managed to find the right way to play the initial, opening guitar sequence- it's heavily treated and effected (as well as a specific way of playing)- finding the correct settings took a long time…
Part of the difficulty was finding the right balance between light and shade; contrast and glow- I always knew that "Nightfall" would be the album closer, and it had to have both grit and sweetness- until Pete came in the bassline, it wasn't wide enough. Hence Pete's well-earned writing credit on this track.
Once that basic outline had been constructed (that took a long time- perhaps a year of work to get to that point) the final pieces of the jigsaw drew themselves together. The vocals in particular took less than half an hour to record- I can still remember feeling somewhat discombobulated, stepping out the vocal booth, knowing that the final vocal takes of the album were done.
The final arpeggios bring a final flourish; sunlight at the end of a long journey; the brightness of spring, hope and remembrance. They were performed on an Arturia Matrixbrute- a fantastic counterpoint instrument to the others on the album.
This wasn't an easy songs at all, in any sense. Trying to sing & compose whilst overwhelmed with emotion isn't easy; I also had to move right outside my comfort zone in terms of vulnerability to open out feelings that I wouldn't normally emote, even to close friends. Ultimately that's good for the soul- but the process of getting through and past that is a pretty bumpy ride".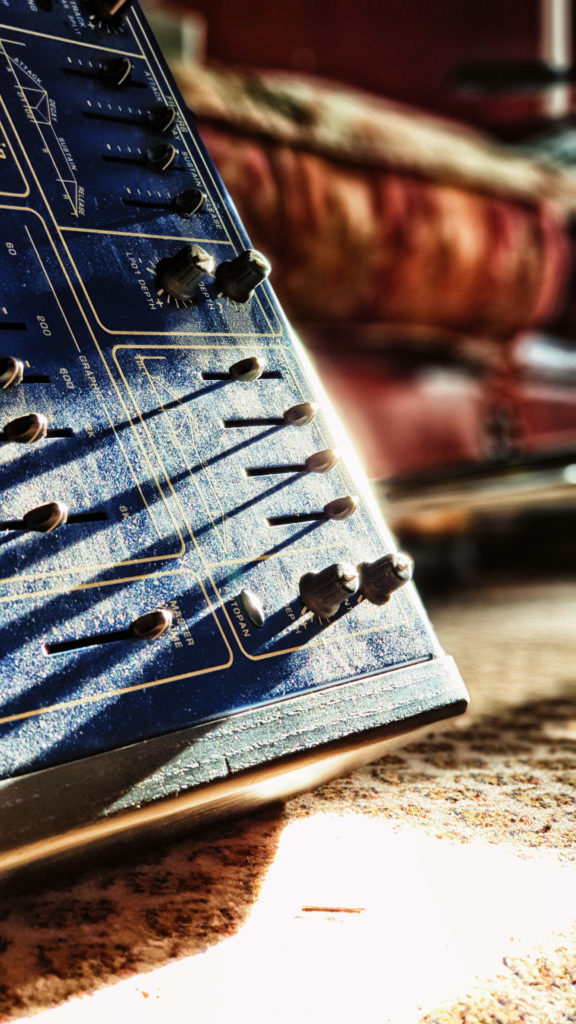 lyrics
Small lives in the shadow of the sun
Lit only by the light of moments
There are always wars to fight
But somehow we survive
Nightfall fast approaches
Sorrow creeping in
Shadows lengthen fast
Memories start to fade
The heart's dancing fire
Will never end
We're all small
Our lives to be forgotten
Starlight
Will always hold us well
We'll hold our time together
We'll be waiting on the dawn
Nightfall fast approaches
Sorrow creeping in
Shadows lengthen fast
Memories start to fade
The heart's dancing fire
Will never end
I remember
Bright and open skies
We learned to fly
With wild wings at sunset
Wild wings at sunset
And the heart's dancing fire
Will never end
---
credits
from the album Red, released March 8, 2020
Music & Lyrics by Niall Parker
Vocals: Niall Parker
Guitars & Synths: Niall Parker
Synths: Pete Miles
Bass: Pete Miles
---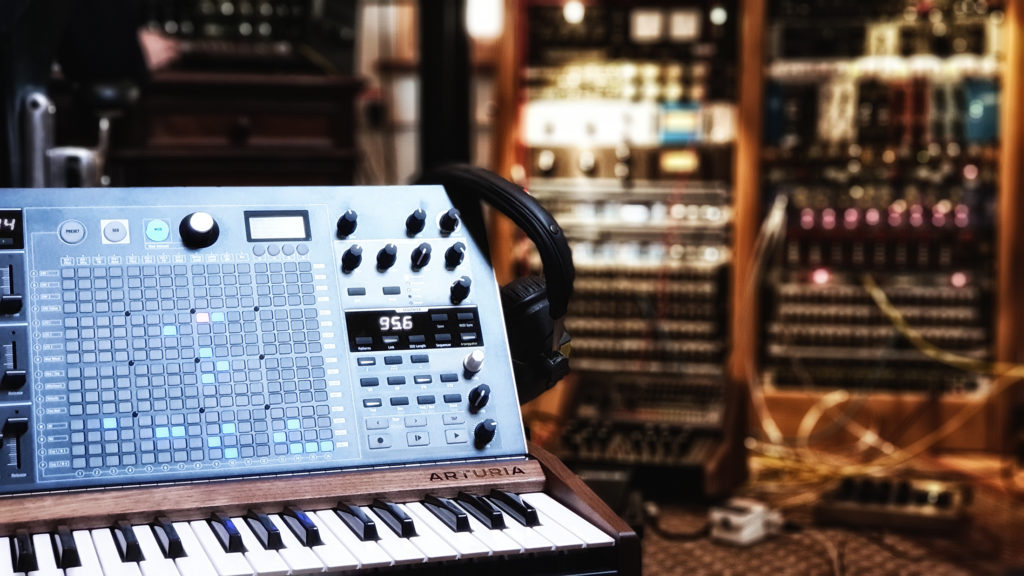 equipment
Guitars: Gus Firebird
Pad Guitar: Gus Jaguar, Soldano SP77 & Native Instruments Guitar Rig
Bass: Custom bass
Synths: Sequential Prophet8 rev2, Moog Sub37, Arturia MatrixBrute, Arturia Drumbrute, Moog DFAM