"A song about a conversation- a boy and a girl in the excitement of discovery; openness…a story of a summer; of shared secrets in sunlight; of joy by moonlight.
Those conversations don't need much exploration or expansion- those stories are for all of us- regardless of gender, orientation, time or place- these are the stories of lovers.
It's entirely fitting that a song about lovers should be about summer, for in that loving we create our own internal Summer…

I met Red in Ethiopia- during a long drive from Addis Ababa to Wondo Genet- and other drives from Addis to the lakes, or Mekele (in Tigray); it started a pattern that lasted until the end- that long drives were essentially just long mobile conversations; they moved around through the years with the conversations, subjects and accompanying music shifting and morphing through those years.
This was a hard song to get right- it started out as a screaming wall of noise, against a backdrop of percussion…but it allowed it's true colours to surface as we recorded it".

---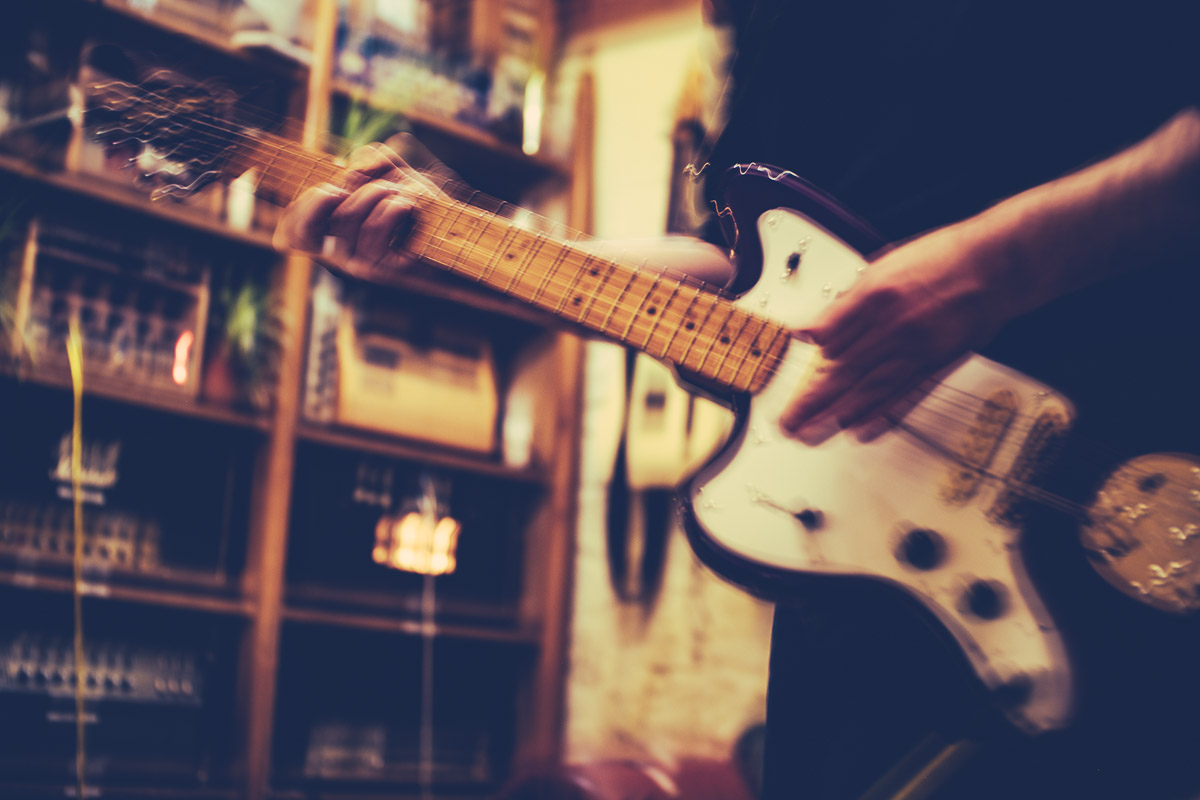 ---
lyrics
It's a rolling dust landscape
Dark and light by turns
Shaded by the shimmering mountains a city lies ahead
Rolling ever onwards
This feels right, it's summer
You take my hand
As I change gear
And my shadow falls over you
For all the echoing years
Rolling ever onwards
This feels right
It's summer
Your eyes are a gift at noon
The heat of your hand in my own
Your hair on my shoulder
You move like a dancer in the silver moonlight
Talking about mountains
And horses in the Carmargue
Riding in the grasslands
Dancing in the dark
Rolling ever onwards
This feels right
Its summer
Your eyes are a gift at noon
The heat of your hand in my own
Your hair on my shoulder
You move like a dancer in the silver moonlight
We're rolling ever onwards
This feels right
Its summer
That stillness in your green eyes
A truth that speaks so loudly
So much time gets wasted
In the damp air of careless days
We can dance with those we've lost
We can dance with those we've lost

---
credits
from the album Red, released March 8, 2020
Music & Lyrics by Niall Parker
Backing Vocals: Kat Marsh
Drums: Bob Shoesmith
Synths, Percussion & Programming: Pete Miles
Vocals, Guitar, Fretless Bass, Synths, Piano: Niall Parker
Lake Langano (Ethiopia) ambience used by kind permission of Stella Aquilina
Produced, engineered, mixed & Mastered
by Pete Miles at Middle Farm Studios
Lyrics & Music ©2019 Niall Parker
---
equipment
(not an exhaustive list!)
Guitar is a Strat/Jaguar hybrid, made by Gus Guitars, to a Johnny Marr wiring spec, with Bare Knuckle Jaguar pickups.
Fuzz tones are courtesy of an Earthquaker Devices Erupter & a Digitech reverb pedal, in reverse-reverb mode.
The fretless bass is a left-handed 1974 Fender Jazz bass.
Niall's synths are a Sequential Prophet8 Rev2
Pete used a Moog Sub37 and a vintage Roland System100